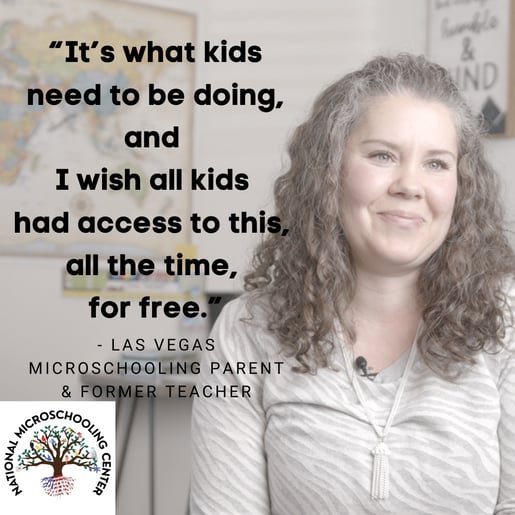 ATTN: Policymakers & Media!
Are you a lawmaker or member of the media interested in learning more about microschooling?
Take a look at our FAQs below and fill out our form if you would like to get in touch with us!
Read the FAQ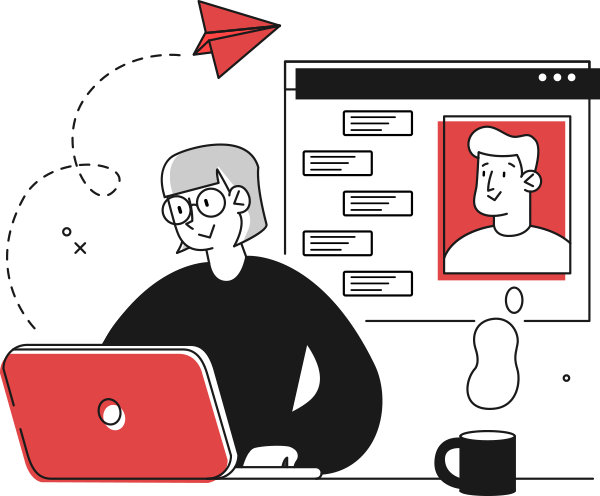 Learn more about Microschooling!
Policymakers & Media Frequently Asked Questions
What are microschools exactly?
Microschools are small, multifamily learning environments. These can be organized as shared learning for homeschool children, as licensed private schools, or even with public charter or traditional public school space, as long as pertinent state and local rules are followed.
Are microschools eligible for school choice programs?
School choice programs vary widely in their specifics. Education Savings Accounts are generally a great match to support families in microschools. Details of these programs do matter a great deal, and it is important to be mindful that microschools' vast potential is often realized by their ability to draw educational content from a wide range of different sources, and not be restricted to using only learning content from one accredited program. Microschools should be free to innovate in ways traditional school systems cannot. School choice programs need to keep up and abandon unnecessary rigidity.
What does it mean to call microschools "permissionless education"?
In some states, burdensome overregulation of private schools compromises their ability to adapt to meet the needs of their families – seat time requirements, rules stipulating minimum square footage per child, and rules restricting curricular or staffing choices are all examples. Microschools not forced to jam their programs into tight compliance requirements like these can truly innovate to personalize their program to live up to their potential as the best match for the specific needs of each child they serve – because no two children are ever exactly the same.