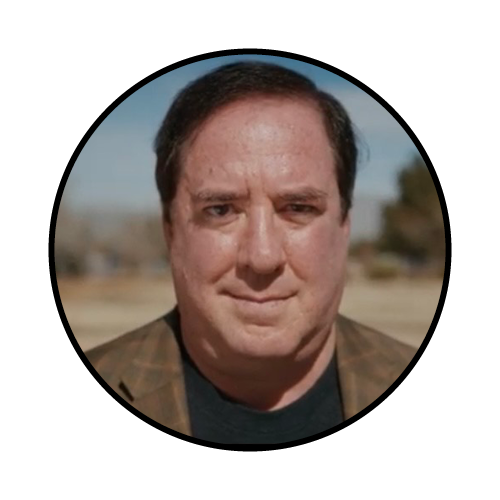 Don Soifer
Chief Executive Officer
Don Soifer is Chief Executive Officer of the National Microschooling Center, America's comprehensive resource center, movement-builder and authority for the most exciting new education movement in a generation. He co-created and co-directed the Southern Nevada Urban Micro Academy, the nation's first public–private partnership microschool
with the City of North Las Vegas, delivering unprecedented academic growth with a previously underserved population of families under pandemic operating conditions.
See Don's full bio!
Ashley Soifer
Chief Innovation Officer
Ashley Soifer is the Chief Innovation Officer of the National Microschooling Center, where she leads direct microschool supports, the development of new programs, and parent and leader outreach. Ashley guides the Center's movement-building work with parents, educators and community members, including helping organizations and individuals launch microschools that live up to the potential of their diversified visions.
See Ashley's full bio!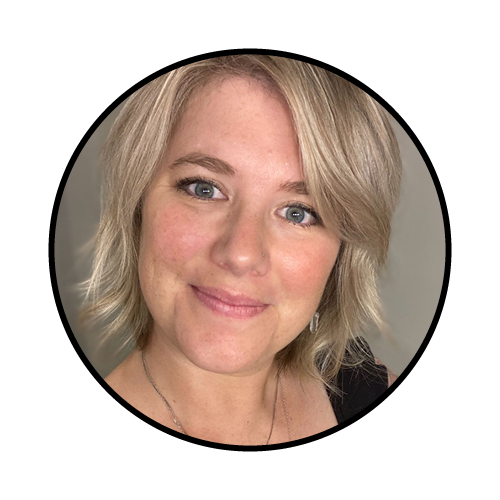 Kathryn Kret
Director of Microschool Leadership Development and Supports
In addition to being a current microschool guide, Kathryn is the founder of her educational consulting business the PEACE School Project. Kathryn has spent the past 14 years in education working in a variety of settings and capacities. Most recently through the PEACE School Project Kathryn has been able to share her passion of yoga and mindfulness with students and staff. Certified as a Trauma-Informed Yoga Teacher and Mindfulness Educator, she has been able to empower resilient, confident and happy humans one breath at a time. Kathryn is over the moon about becoming a member of the National Micrschooling Center family. She is here to educate, share and advocate for educational choice and freedom!
See Kathryn's full bio!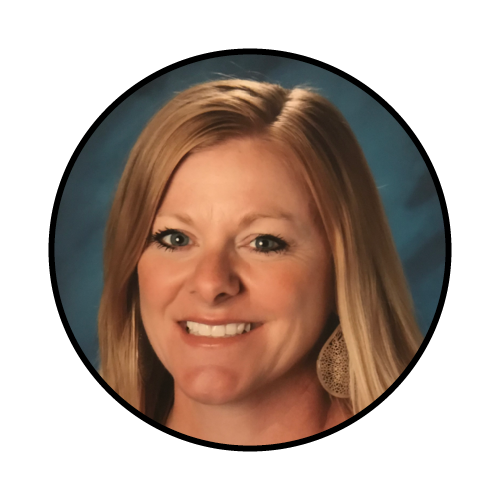 Beth Vineyard, M. ED.
SEL Affinity Group Leader
Licensed K-8 Teacher
SEL Instructional Designer/Coach &Microschool Director of Programs
Originally from the mitten state (a.k.a. Michigan), Beth attended Grand Valley State University, where she earned her Bachelor of Science degree in biology with an emphasis in wildlife in 1998. As a child, she remembers being curious about the world around her and asking lots of questions! After graduating from college, she pursued a career in environmental education, transitioning herself into a Program Director role for eight years at an environmental education nonprofit based in Fort
Collins, CO. There, Beth designed curriculum and led teachers and students on more than 50 international expeditions in Costa Rica, Peru, Mexico, Tanzania, and the Canadian Arctic.
See Beth's full bio!