Parents
Looking for a microschooling option for your child? Families can make microschooling decisions to meet their child's needs today, knowing they can adapt as those needs change in the future. It is our hope to support the growth of enough diverse, unique microschooling environments to allow families to choose what best meets their evolving needs.
Want to learn what microschools are in your area? We do not publish lists of microschools in order to help our microschooling leaders avoid regulatory harassment. If you want to find a microschool in your area, please fill out the form below and a member of our team will contact you soon!
In the meantime, take a look at our videos to learn more about microschooling!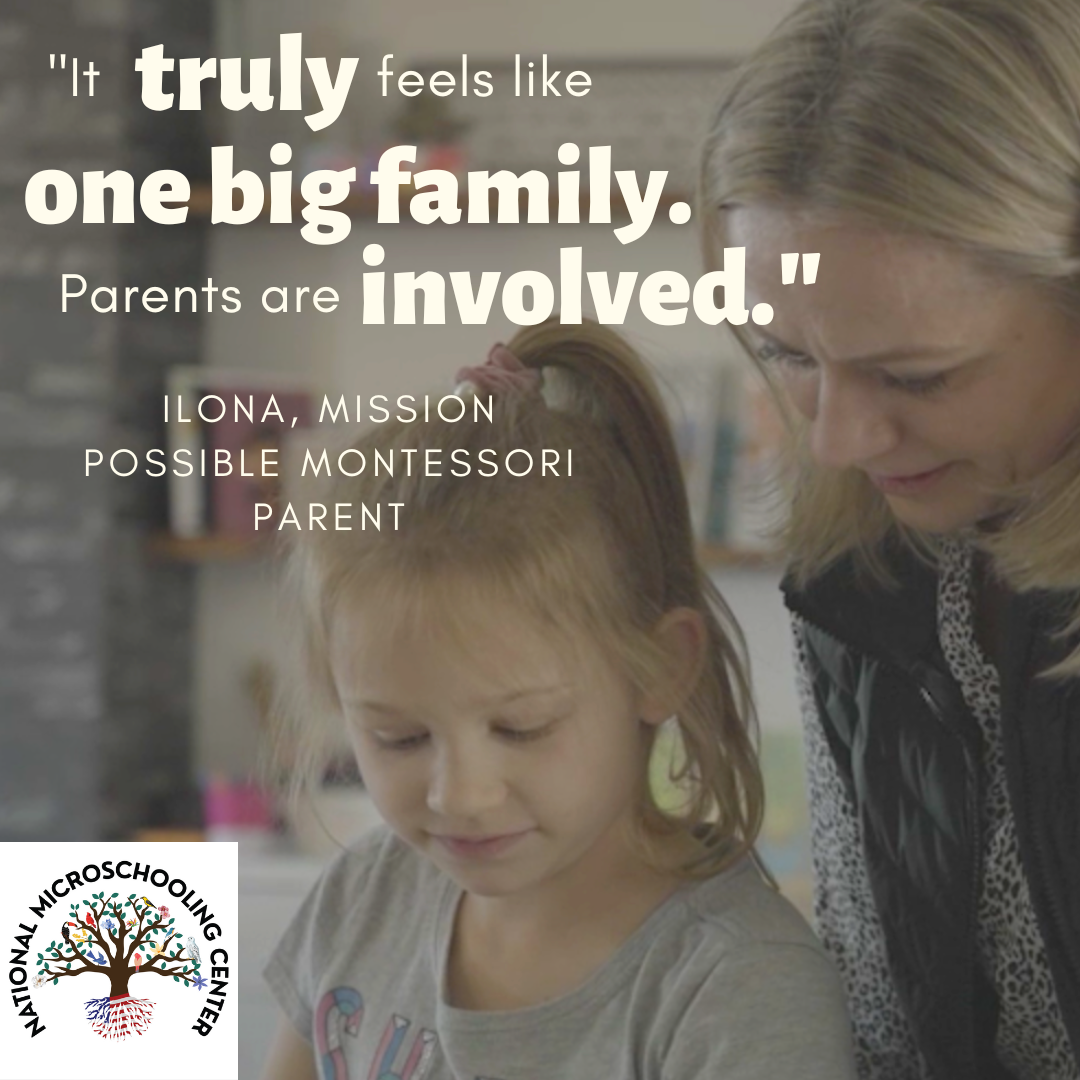 In their own words.
Microschooling parent, Patricia Farley, talks to the National Microschooling Center about her family's experience.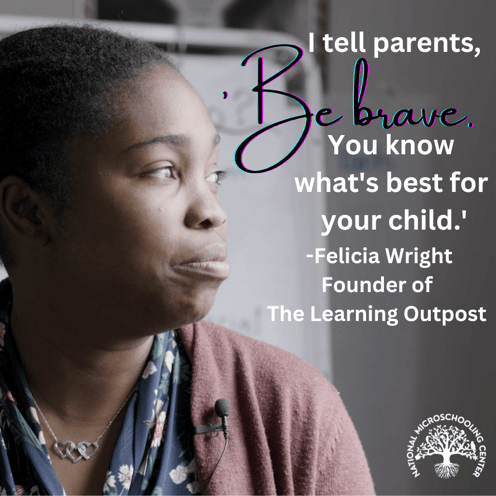 Find a microschool
near you.