Partnership Microschooling
Partnership Microschooling
Partnership microschooling is a new and exciting way of educating the community you care about. Partnership microschooling is ideal for forward-thinking municipalities, employers looking to add to their benefits package, associations adding value for their members, houses of worship looking for new ways to serve. These partners serve as the host partner, providing much needed resources for the microschool from their existing assets. The technical partner is often a local non-profit, this technical partner handles the teaching and learning environment.
If you are considering being a host partner or technical partner, fill out our form below and a member of our team will reach out! We seek our own funding, so there is no cost to your organization to consult with us.
We offer trainings and learning tools for partnership microschools, along with individual help designing and creating your partnership microschool.
Our team designed and ran the first-ever public-private partnership microschool, the Southern Nevada Urban Micro Academy (SNUMA) in partnership with the City of North Las Vegas. To learn more about SNUMA, take a look at this video and read this AEI article. Local public leaders have found microschool options to be exceedingly popular with residents and families, and have often enjoyed strong support through positive media coverage.

Are you a house of worship considering a microschool? Many have found microschooling a valuable addition to programs for serving current congregation families or reaching new ones. Take a look at this video from TCMI.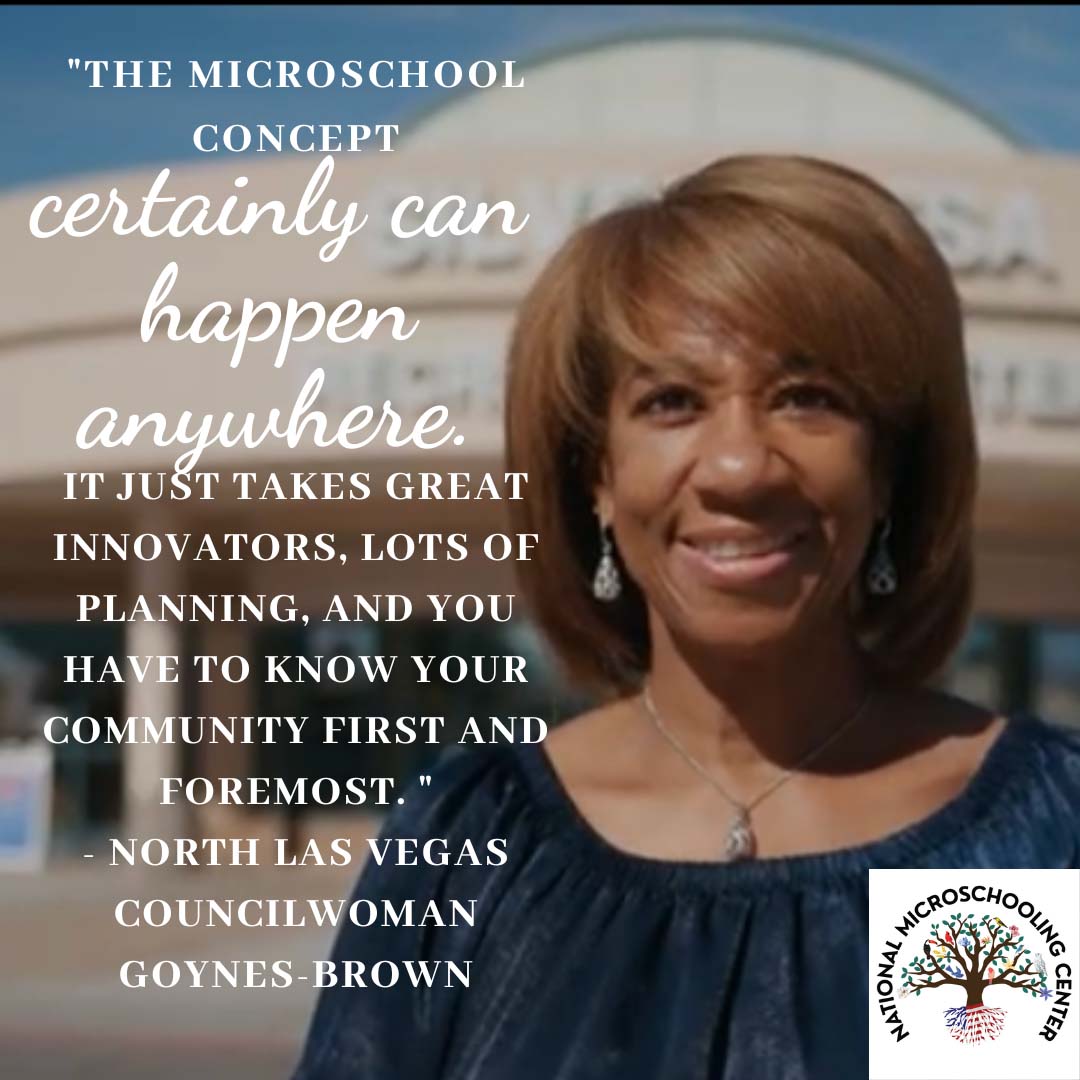 In their own words.
The National Microschooling Center talks about how partnership microschooling works and the benefits it brings.
Learn more about Partnership Microschooling!