Independent Microschooling
Independent Microschooling
Some microschool leaders are traditional educators, others are not. You may be a determined parent, committed to creating a new option for your child and other children in the community. Perhaps you're an educator who wants to leave a traditional school or system and finally be able to teach the way you want to. You could be looking for a meaningful career change. However you fit into microschooling, we are here to help you.
As an independent microschool leader, the choices are all yours (but don't worry, we will help as much as you want us to)! You set the schedule, choose the curriculum - or choose not to use a curriculum - decide on a location and when you want to open your doors! We offer a variety of free trainings, learning tools, community building, as well as individual coaching.
You could also choose to be a part of corporate network microschooling, which allows you to join one of a growing number of microschoool networks. This can be beneficial for someone looking for a guiding framework to help them get started, or it can be restrictive to someone looking to make their program up independently.
Whatever you choose, we are here to help at no cost to you! Fill out our form below to get started, once you submit your answers a team member will email you to follow up with more information.
In the meantime, take a look at our resources and what we offer our members.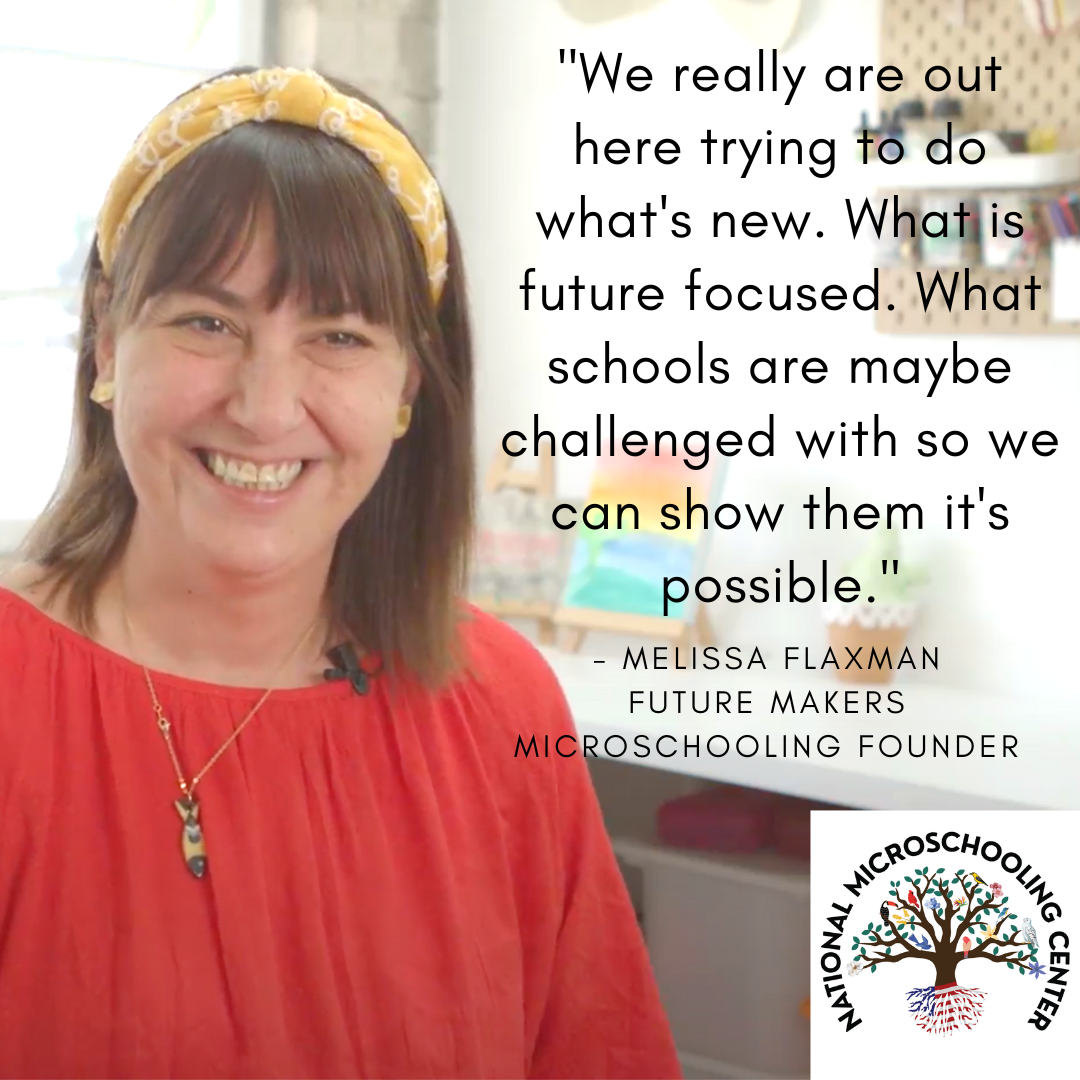 In their own words.
The National Microschooling Center talks about how partnership microschooling works and the benefits it brings.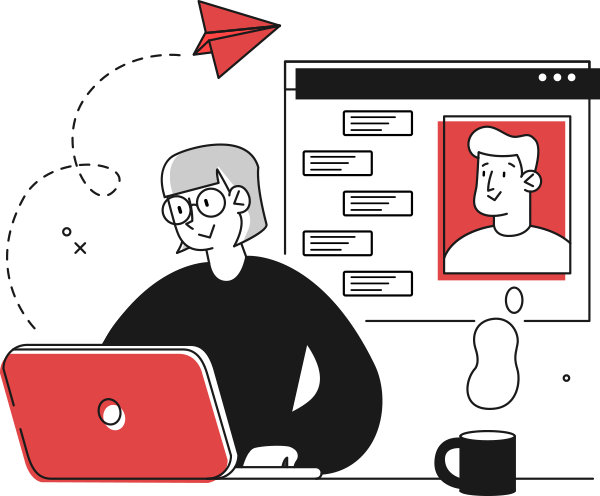 Learn more about Independent Microschooling
Tools
See how we can help enable your microschooling experience!
Read more
Trainings
Train with us and garner expertise in this ever-growing field!
Read more
Become a member
Join us and and let us help you launch the best education.
Membership