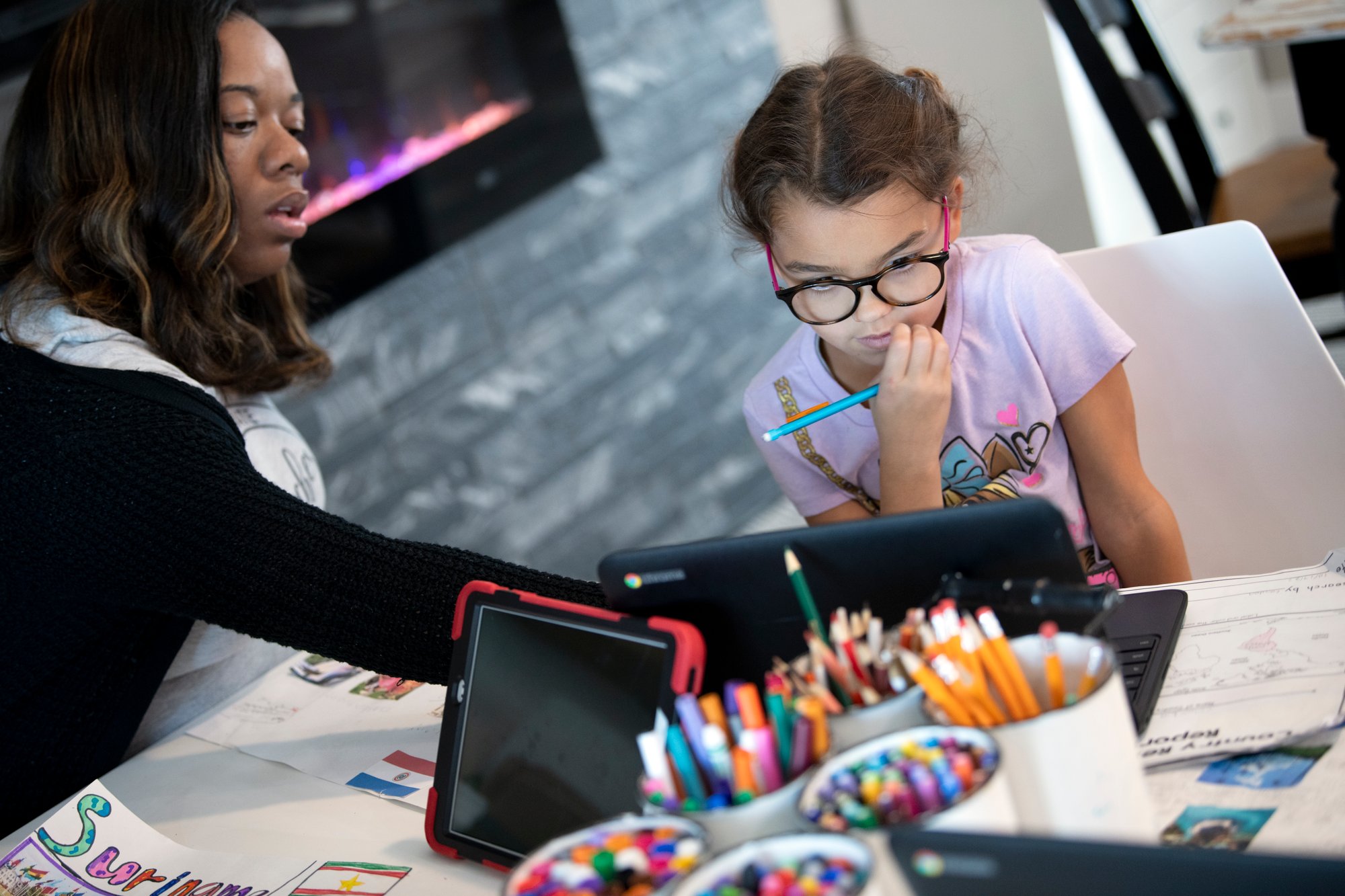 Microschooling leaders are as varied and diverse as the learners they serve.
Independent Microschooling
These microschools are created by an individual, team or group. The microschools are small, nimble and designed by the founders.
Partnership Microschooling
These microschools are created out of a partnership between a host partner, who covers resources such as the location, and a technical partner who oversees the learning.
Provider Network Microschooling
This has a place in both independent and partnership microschooling. Provider microschools belong to networks, such as Acton Academy, Prenda, and KaiPod.
Microschooling Leaders Frequently Asked Questions
What are microschools exactly?
Microschools are small, multifamily learning environments. These can be organized as shared learning for homeschool children, as licensed private schools, or even with public charter or traditional public school space, as long as pertinent state and local rules are followed.
How can microschool leaders get paid?
Deciding the pay amount you want to take home is a useful beginning to the budgeting process. This amount, along with rent, are usually the biggest expenses a microschool pays for. Keeping costs down for families is important, as the amount they pay for each child to participate is often your biggest source of revenue. In states with school choice programs, adhering to the requirements to access these funds can be extremely helpful. And always, creative ways to bring new dollars in to support microschooling is always helpful.
Do microschools need to stick to their state's academic content standards?
Academic content standards are approved by each state for their public schools. If microschools are serving homeschool children, their curricular choices are up to them, and can be chosen to best meet the needs of the particular learners served. In some states, homeschool families are required to ensure certain subjects are taught, along with adhering to certain requirements for assessing children.
Fill out the form below to get in contact with our team!