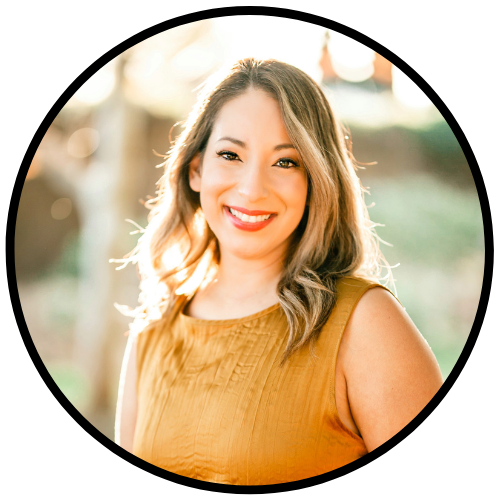 Lizette Valles
California Field Coordinator
Lizette Valles, M.Ed., is the founder of Ellemercito Academy, a Los Angeles-based microschool, with a focus on project/experiential-based learning. Her mission is to nurture students who think critically, develop a growth mindset, and demonstrate profound empathy. She is passionate about reimagining education and bringing awareness to out-of-system school models such as the fast-growing small school movement.
Her career in education has been as diverse as the students she loves teaching! She has taught middle/high school English, was a K-12 librarian, founded Compass Educators: A Holistic Tutoring Company, and privately homeschooled students before founding Ellemercito Academy.
Her desire is for children to learn authentically, naturally, and without limitations. Learning at Ellemercito Academy goes far beyond mandates, assessments, and standardized learning. She has intentionally created a learning environment where creativity and a growth mindset are embraced and moments are filled with genuine student-centered opportunities. Students have the freedom to explore, wonder, & be! She prioritizes school, home, and community working together to do the incredible work of preparing students to be authentic lifelong learners as they have productive and fulfilling lives. Her goal is that students feel safe, seen, heard, and cared for during their time in school & beyond. To her, they are the treasured creators, explorers, scientists, educators, & world changers that will pass the mantle to the next generation!