American Microschools: A Sector Analysis
This first research report by the National Microschooling Center explores the fast-growing microschooling sector.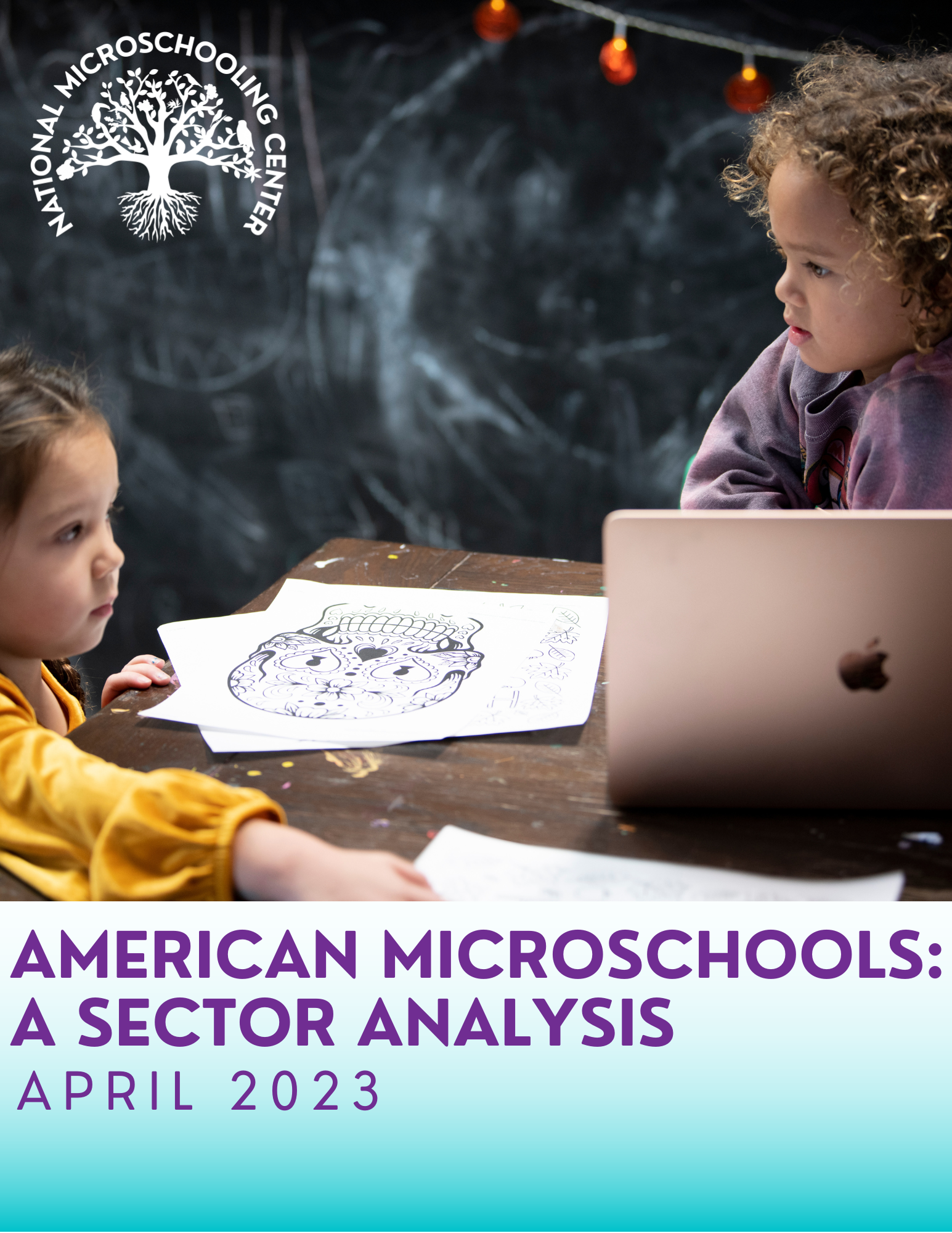 An empowering hub for pioneering small learning environments.
Microschools, rooted in relationships and understandings that every leader has of who each child is as an individual, are blooming across the country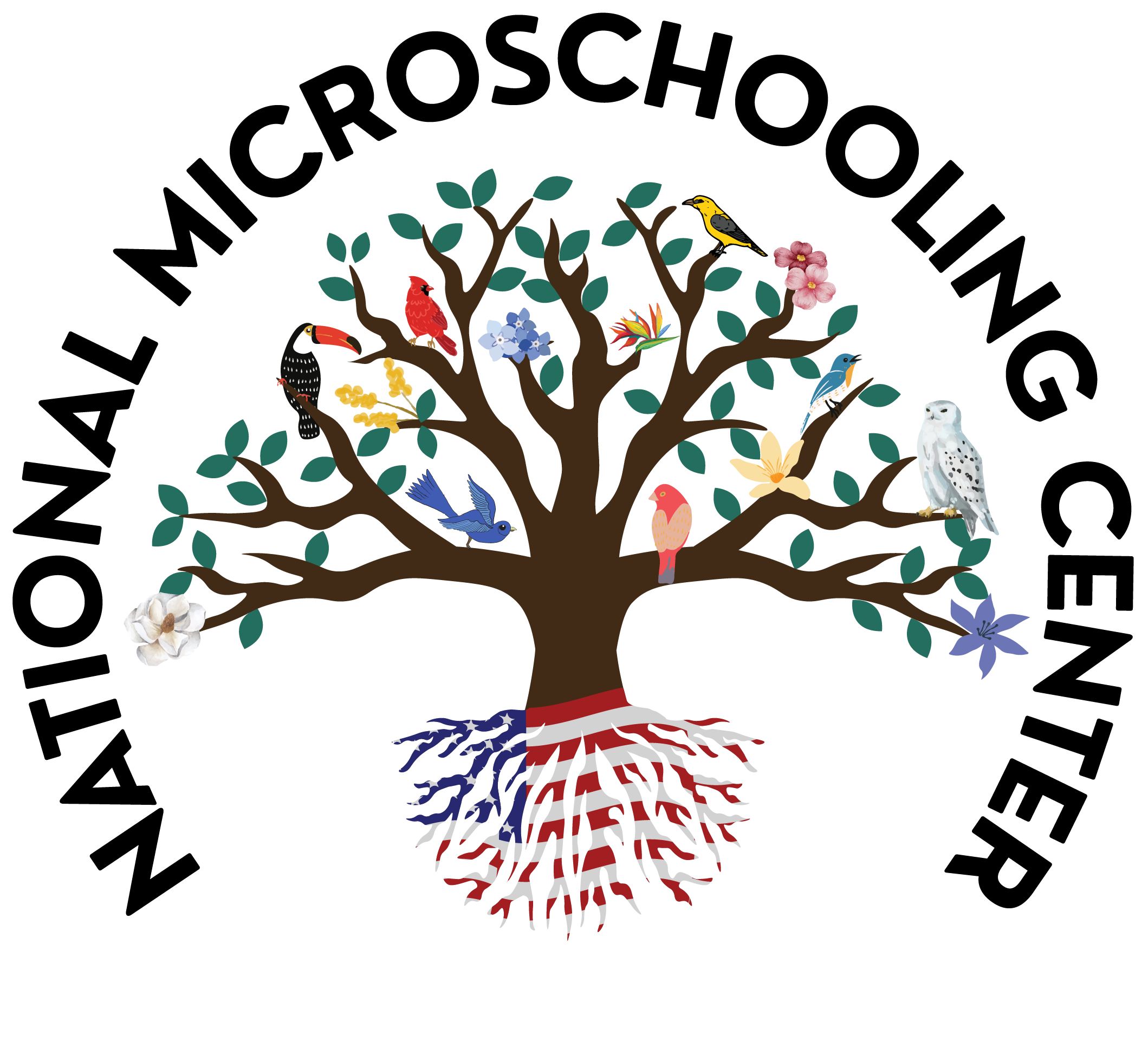 Welcome to the most exciting movement in American education in a generation.
The National Microschooling Center is committed to advancing our movement by cultivating the diversified microschooling leaders and builders who bring their own backgrounds and strengths, advancing supportive policies, and connecting families seeking a new experience where their children thrive.
Microschooling need not be not constrained by strict definitions, though there are some common characteristics that microschooling settings share, such as being multi-family.
Microschools are creating a transformative shift in teaching and learning. Flexible and adaptable, they meet each child where they are in their learning trajectory. Microschool leaders foster close communities and culture.
Today, Microschools are commonly found in three tracks: Independent, Partnership, and Corporate Networks.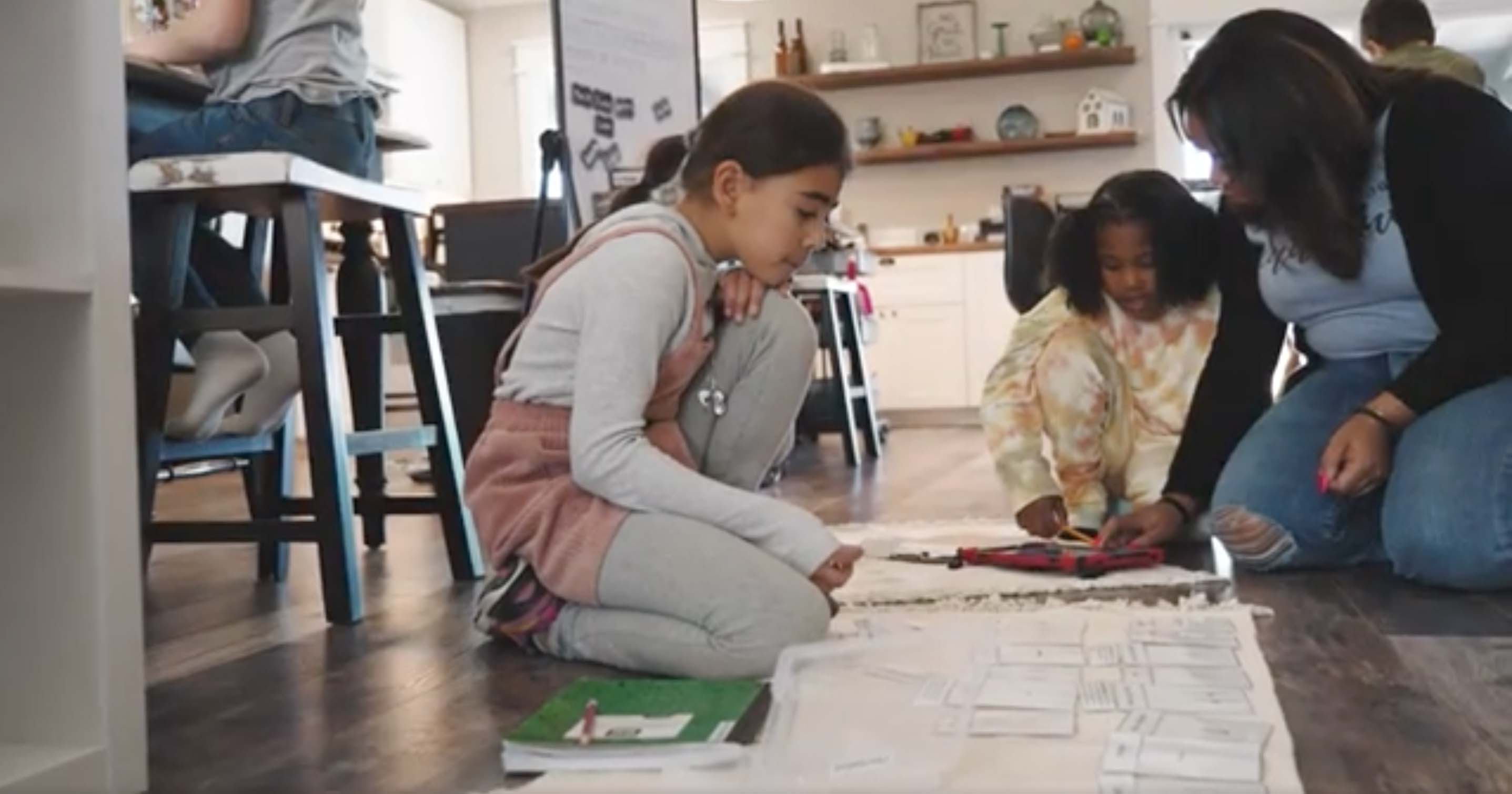 Looking for more information? Select the option right for you.
What is Microschooling?
In short, we believe Microschooling is the future of education. Watch the video to learn how Microschooling is already changing the landscape of child education and development.
0
to 2 million children learning through microschooling
Join our Newsletter for constant updates!