What are affinity groups?
Members of the National Microschooling Center have access to join specialized affinity working groups. These affinity groups provide specialized training and communities of practice led by accomplished microschooling leaders in crucial mission areas.
This program is continually being developed. Take a look below at our current offerings, and check back often for updates. Don't see what you're looking for? Reach out today and let us know!
Contact Ashley Soifer with any questions.
*Affinity groups have an additional cost.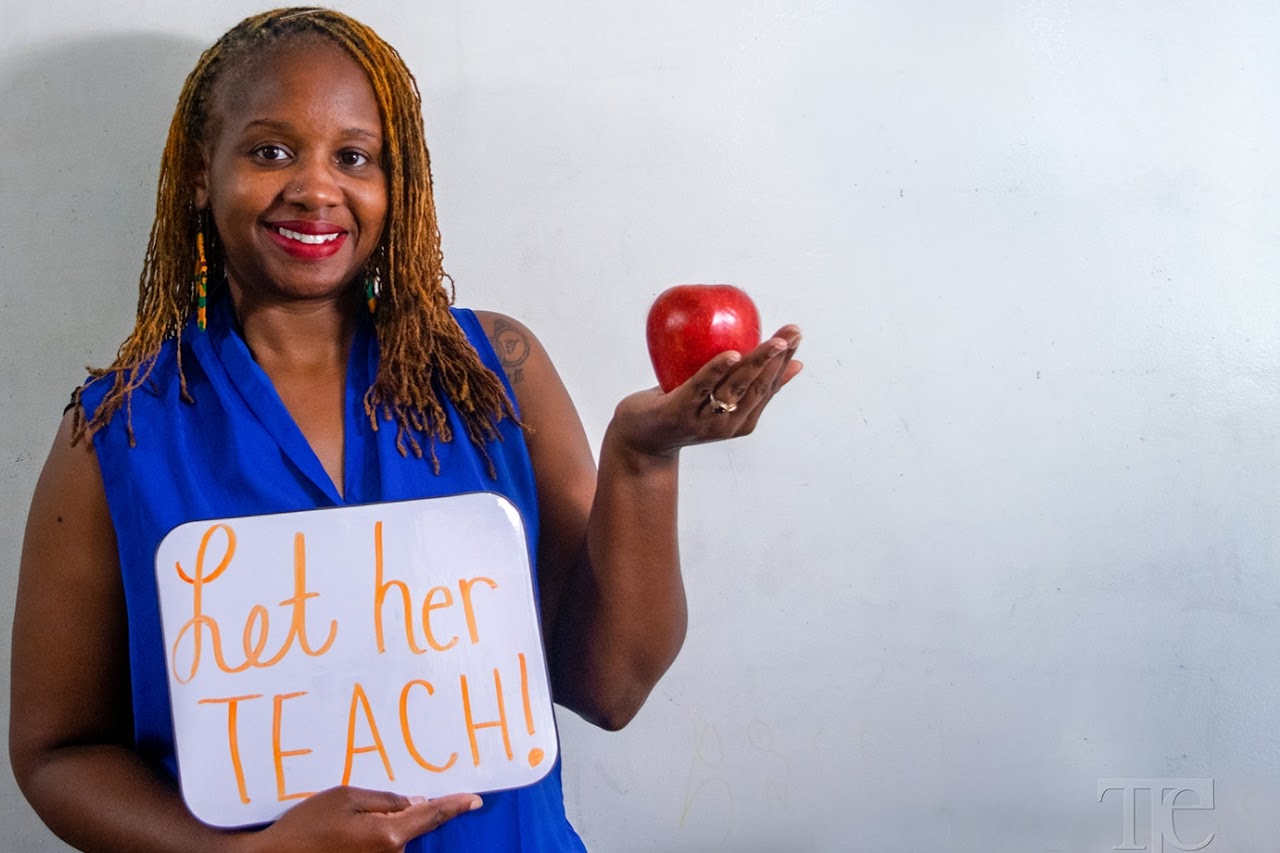 with A Home for School's Isis Spann
This affinity group is ideal for microschool founders and educators without a classroom teaching and learning background.
Objectives:
Develop weekly/monthly plans

Balance group vs one-on-one student learning

Structure the learning day

Implement systems for student and family engagement
with One Stone
One Stone's innovative wayfinding program, Living in Beta, empowers students to explore their passions, drive their learning, and develop tools to live with purpose. The Wayfinding Mentorship courses are designed for microschool leaders and teachers interested in implementing Living in Beta in their school or organization.
Goals:
Develop a mentor mindset

Acquire tools to inspire curiosity and engage students in authentic learning experiences

Curate strategies to empower student ownership of learning

Gain tools and a playbook to guide students through the Exploration stage of the Living in Beta program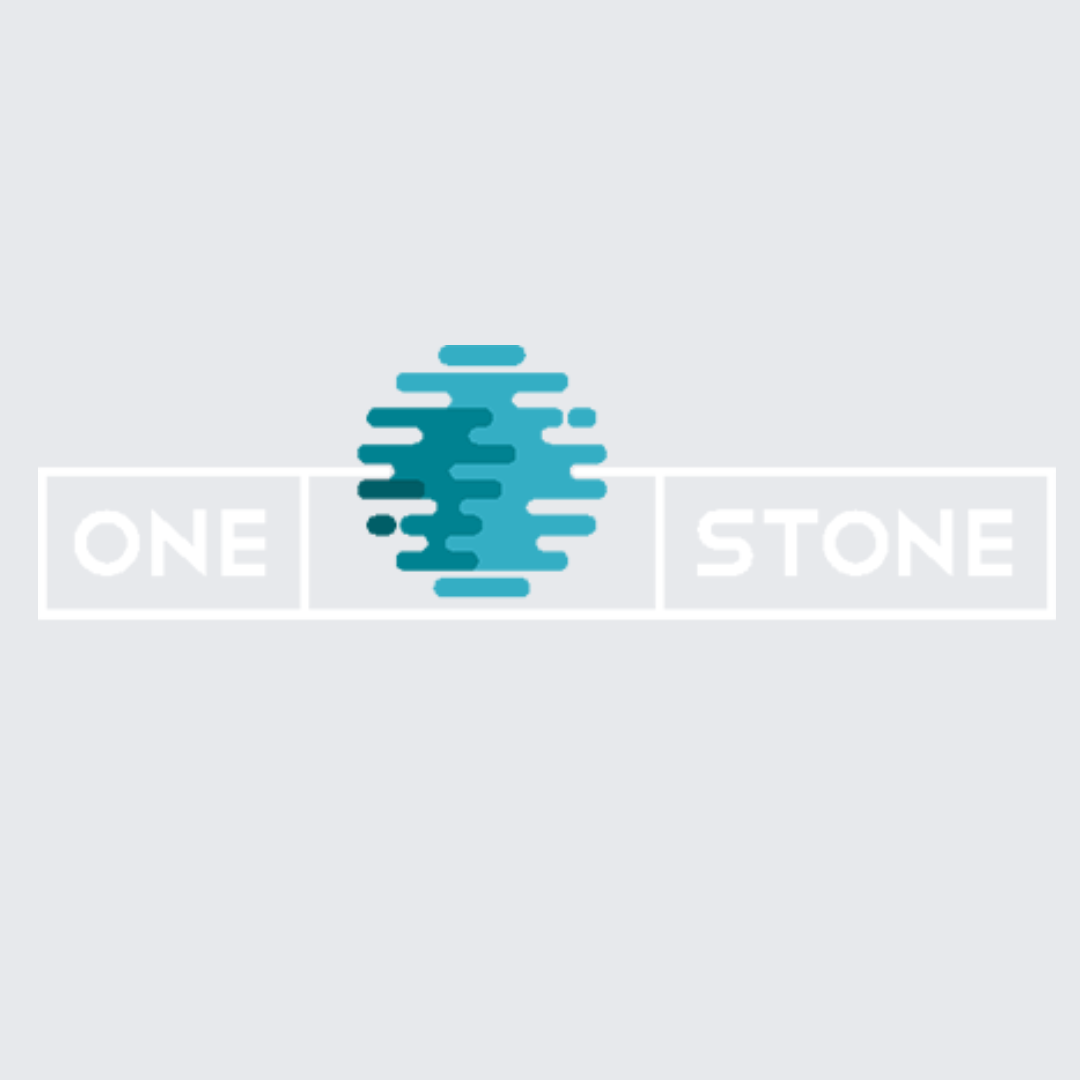 with Soaring Education Services
Operating a Christian microschool? Want to connect with others in Christian education? Join our Christian Microschooling group!
Topic covered include:
Curriculum

Operations

Facilities

Budgets

Enrollment

...we want to hear from you and what your needs are!